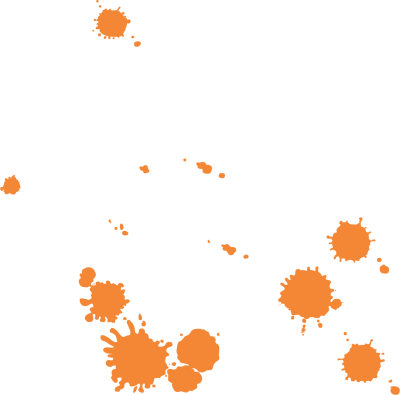 Sensation Vin's origin, wine tasting classes in Beaune in Burgundy
Sensation Vin's story begins in 2006 when Damien Delattre and Céline Dandelot make the decision to open a new tasting room in Beaune.
At just 24 years old, Damien Delattre became head of the Burgundy Wine School in 1991, and led it until 2005. He organised his very first
tasting
class at the beginning of 1992. This would be the first in a very long series of oenology classes. During this time he also animated numerous meetings and receptions with a wine theme.
In 2002, Céline Dandelot joined him. Four years of work later, their heads full of wonderful experiences, together they imagined a new tasting space. At the time, oenology classes were becoming more popular and demand grew quickly, very quickly even. Wine lovers were becoming more and more liberated, wanted to learn, to understand, to express themselves and to exchange in a convivial atmosphere.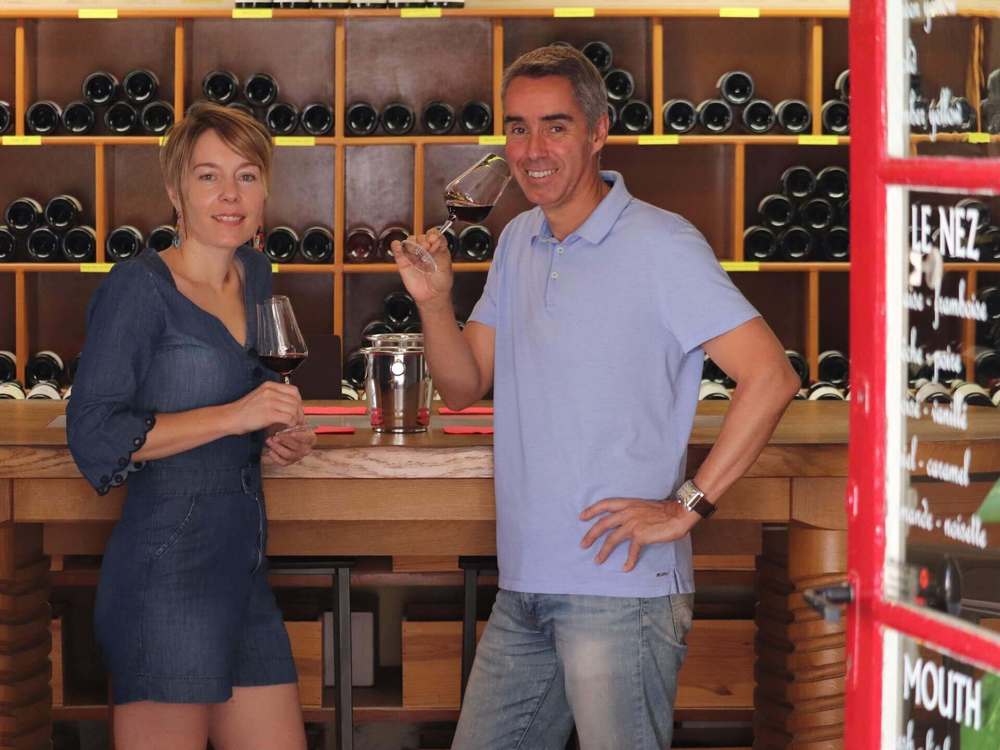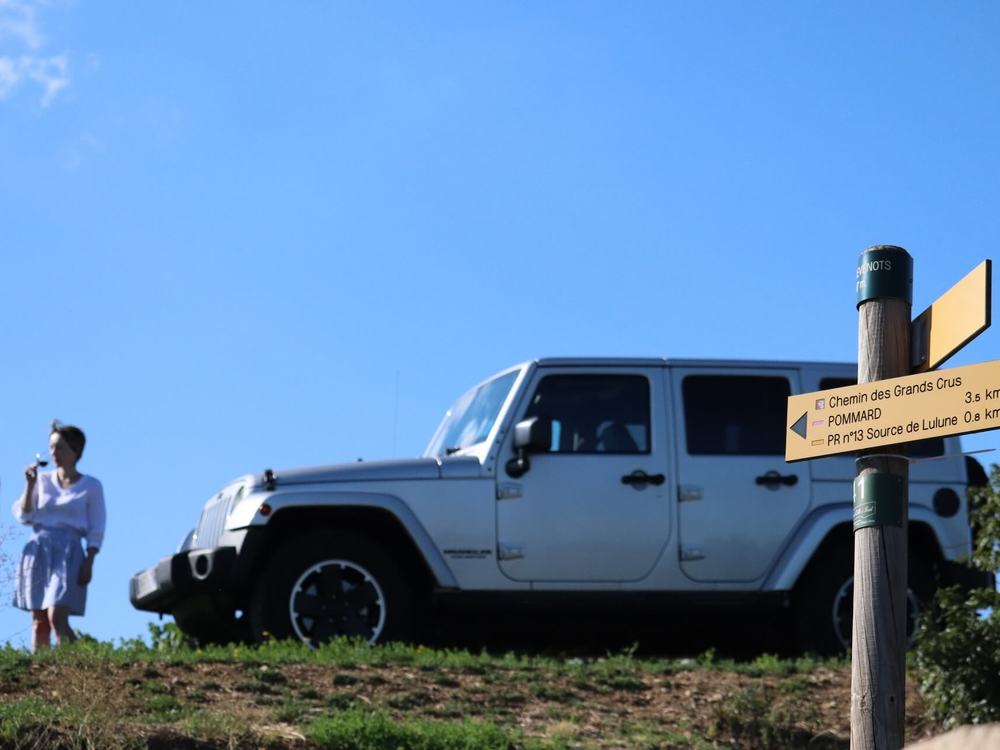 So it was that in 2006 that Damien and Céline created Sensation Vin, a space dedicated to the knowledge and tasting of Burgundy wines. From the beginning, Sensation Vin has been an intimate space for tasting, with classes based on exchange. We taste blind : no one is influenced by the label, by a well-known name or conversely a little known name. We feel, discuss and take the mystery out of tasting terms. We concentrate on aromas, flavours and become familiar with the vocabulary. Everyone ends up expressing themselves spontaneously and takes pleasure in doing so. Because after all, wine is a question « of pleasure and sharing ».
Damien and Céline love sharing their passion for the wines of Burgundy and explaining to novices or more experienced wine lovers from the four corners of the world the specific characteristics of Burgundy. One or the other will be there to explain, describe and objectively show you how Burgundy really is. They want to teach you what they know and enable you to taste simply but with a better understanding of the wine and of your own taste.
You will never look at wine in the same way.