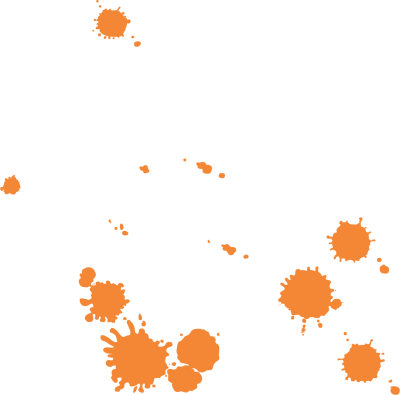 A WINE EXPERIENCE DEDICATED TO BURGUNDY GRANDS CRUS
From Monday to Friday, Sensation Vin proposes you a unique experience dedicated to what makes the reputation of Burgundy wines: its grands crus.  
This class "Grand Cru Experience" concentrates on the 33 grand cru wines which exist in Burgundy, and in particular 6 of them.  
Using maps and photographs projected on screen, you discover the environment of Grand Cru level.  
After an introduction to wine tasting, it's time to taste blind 6 of the 33 grands crus in Burgundy. It's a unique occasion to try, analyse in depth the flavours and aromas of a
Clos Vougeot Grand Cru
or to understand the complexity and the long after-taste of a
Corton Charlemagne Grand Cru
.
---
KNOWLEDGES
Review of the essentials of Burgundy: the wines from Burgundy & the grapes, the geography, the AOC system, how to read a label…
Focus on the 33 grands crus in Burgundy: their location, specificities…
---
INTRODUCTION TO WINE TASTING
The techniques of tasting: visual, olfactory and gustative examination
---
TASTING
Blind tasting of 6 grand cru wines (no influence of the label) from the two prestigious areas Côte de Beaune &
Côte de Nuits
(2 white wines & 4 red wines).
---
Example:
White wines: Corton Charlemagne Grand Cru 2014, Criots-Bâtard-Montrachet Grand Cru 2013
Red wines: Clos des Lambrays Grand Cru 2014, Corton Grand Cru Bressandes 2013, Clos Vougeot Grand Cru 2015, Charmes Chambertin Grand Cru 2011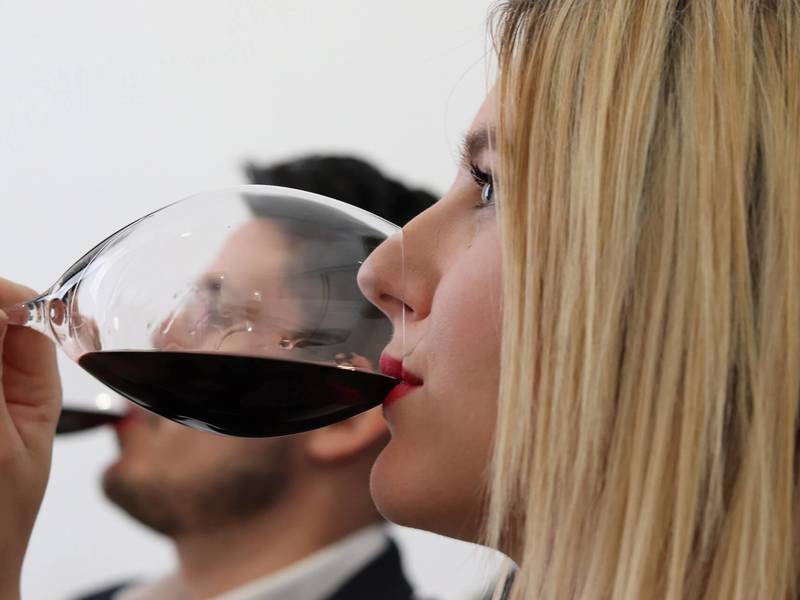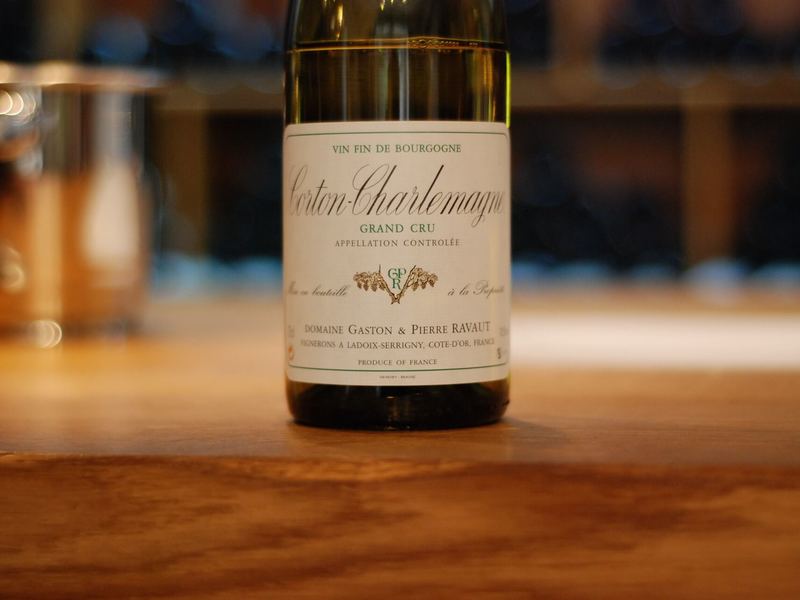 ---
From Monday to Friday
at 5 pm
(duration: 1 ½ hours)
Minimum 2 people
Maximum 6 people
---
---
Back to other classes
You will never look at wine in the same way.